ROBERT BUTCHER
Film and Creative Director
robert@bigfeatures.com
For over 30 years I have been responsible for award winning brand campaigns, live events, installations for blue chip companies around the world. I specialise in crafting a unique visitor journey, working closely with Architects, Content Creators, Lighting and Environment Designers to ensure a holistic and cohesive experience. I believe it's my combination of big screen media expertise and a deep understanding of immersive theatrical events that has led to over 40 industry awards.
Over the years I have:
Helped the UAE promote themselves at 5 World Expos
Supported the Dubai Government with its bid to host Expo 2020
Communicated the brand values of companies such as Rolls-Royce, Jaguar Land Rover, British Airways, Bentley, Grosvenor, Marks and Spencer,

 

Volkswagen, Saudi Aramco, Zurich and HSBC.
Created TV commercials and broadcast media for Saudi Vision 2030, Honda, Seat, UAE Government, Land Rover, British Airways and Norwich Union,

 

Produced Heritage and Cultural installations for NEOM in Saudi Arabia, Madame Tussaud's, Volkswagen, UAE Government, Macau Government,

 

Bentley, and The Museum of London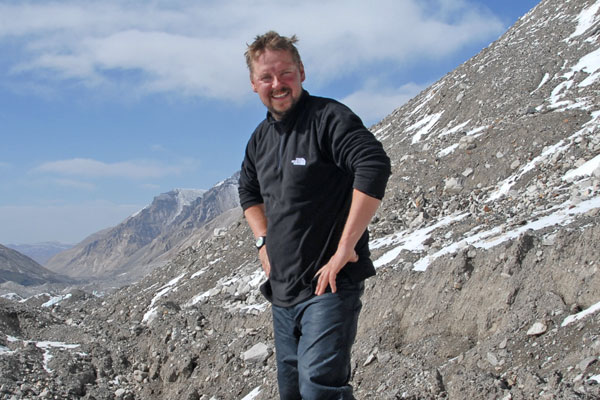 GREG HOBDEN
Senior Producer
Greg has over 20 years' experience in the film business, producing commercials, corporate films and music videos in countries all over the world.
As location producer, Greg worked with the British Army's expedition to conquer the Summit of Mount Everest. Amongst numerous other projects, he produced the film for Singapore's successful bid for the Youth Olympic Games; an IVCA Grand Prix-award-winning film for the Football League; and as Senior Producer he was responsible for all media content for the UAE Pavilion at the Shanghai 2010 World Expo and the 2012 Expo in Yeosu.
He has also just released his first feature length documentary about  the boxing legend Muhammad Ali.
DR PETER VINE
Executive Producer
Peter has been involved in film production for 40 years and is also an award-winning author and publishing consultant. He is a specialist in communicating the UAE in all its guises and has been intimately involved in UAE pavilions at World Expos for 20 years.
His company provided publications at Expo '92 Seville, Expo '98 Lisbon and an internet interactive installation at Expo 2000 in Hannover. He was the coordinator responsible for project implementation in all fields at Expo 2008 Zaragoza.
The pavilion was awarded a BIE Gold Medal.
He was appointed Senior Coordinator for the UAE Pavilion at Expo 2010 in Shanghai, China, a role that he reprised for Expo 2012 in Yeosu, South Korea. Peter also played an advisory role for the successful Dubai 2020 Expo bid team.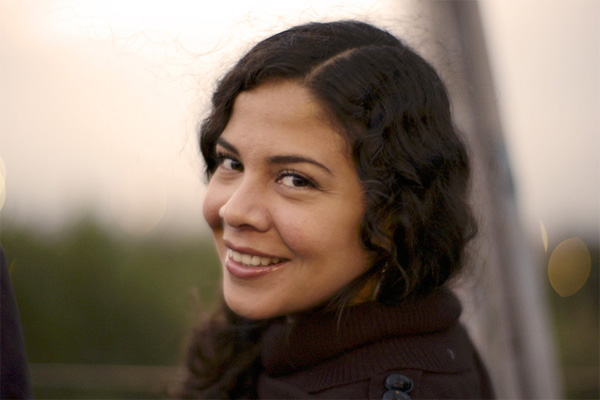 GABRIELA NIETO
Producer
Gabriela is a much-travelled Mexican born producer who has overseen major productions in the UAE, Saudi Arabia, China, Hong Kong, Mexico, France, Spain, Italy, Kenya, India, USA and the UK.
She has coordinated production services for brands including Pepsi, Nike, Gatorade, EA FIFA, Mercedes Benz, Volkswagen, Nissan, Mazda, HSBC and Lloyds, working with sporting legends including David Beckham, Cristiano Ronaldo, Éric Cantona, Roger Federer and Rafael Nadal.
Gaby also has extensive experience of Expos and was a core member of the Big Features team that helped Dubai to win Expo 2020. She is fluent in Spanish, Catalan and English and has a working knowledge of Dutch, French, Italian and Portuguese.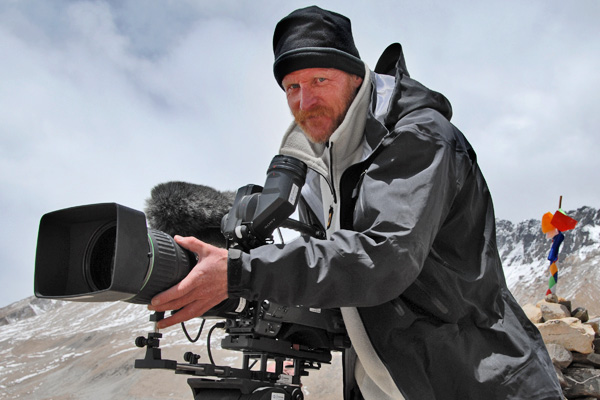 RUPERT DAY
Film Director
Rupert specialises in location filming, capturing stunning visuals and delivering powerful narratives, working with small-scale documentary crews to full-scale film units.
During his 20 years experience he has worked for many of the world's top brands and interviewed some of the world's top exponents in the fields of business, design, fashion and sport. Some recent projects have included Olympic and Youth Olympic bid films for Qatar and Singapore, films for Expo 2012 Yeosu, 2015 Milan and Dubai 2020 and a TV documentary following a British Army expedition attempting to scale Mount Everest, via the treacherous West Ridge.
His projects have won many awards at the IVCA, New York, World Media and Cannes Film festivals, for such clients as Visa, HSBC, Levi Strauss, Pepsi, Visit Britain, Forte, including the IVCA Grand Prix for the Everest West Ridge expedition campaign and recently a Cannes Silver Dolphin for Ali's Film for the successful Dubai 2020 bid.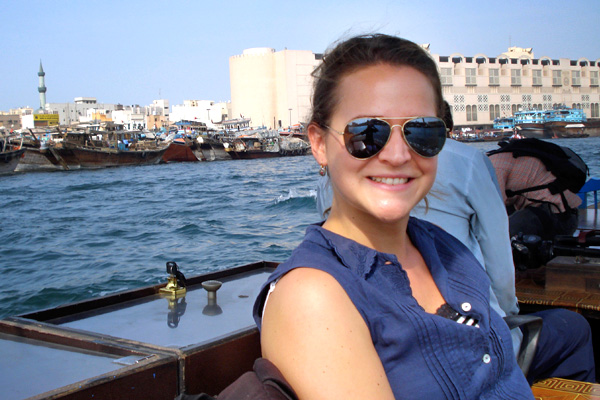 ZLATA FILIPOVIC
Producer (Dublin)
Zlata is an award-winning producer of TV and theatrical documentaries as well as exhibition and installation films. Her recent production work with Big Features includes films for the UAE Pavilion at Expo 2010 in Shanghai and Expo 2012 in Yeosu, South Korea.
She also produced Ireland's most successful Irish NGO viral which has been viewed over 1.4m times on YouTube.
Zlata holds a degree in a mixed natural/social science from Oxford University and a Masters in International Politics and Relations from Trinity College Dublin. She speaks English, French and Serbo-Croatian.
PETER DUNKLEY
Scriptwriter and Communications Specialist
Peter is a highly experienced creative writer specialising in marketing communications across digital, broadcast and print media.
He spent fifteen years with J. Walter Thompson (JWT), working on multi-national accounts including De Beers diamonds, Shell, Barclays, Kraft, Jaguar Cars and Rolex. He has since worked with numerous leading advertising agencies, production companies and brand consultancies, and has been a contracted creative writer to clients including Deutsche Telekom AG, T-Mobile (UK), the UK Office of Communications (OFCOM), the Financial Services Authority, British Energy (EDF) plc, BAA plc and FedEx (EMEA).
His work has won awards at D&AD, the New York and San Francisco Festivals, Clio in New York, Cannes and a Gold Award at the IVCA.